How can you sell your IPv4 Addresses?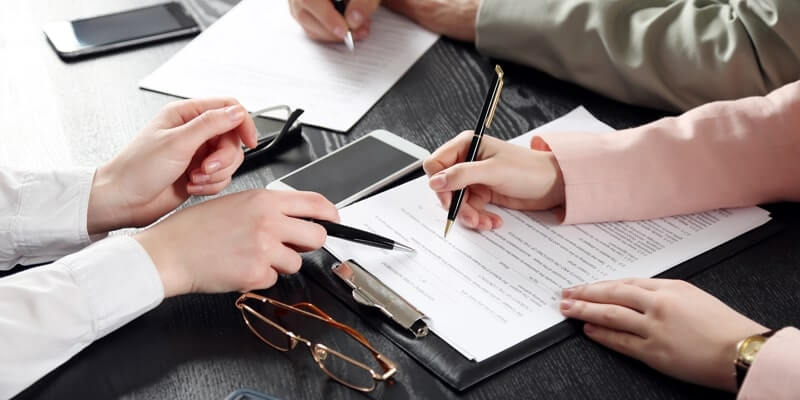 IPv4 Services takes pride in positioning ourselves as your advocate every step of the way. As part of our comprehensive service offering, we work with you and the potential buyer to facilitate the IPv4 transfer legally, safely and efficiently.
Our highly knowledgeable team will assist you through every step of the way including support with pre-qualifying potential buyers, the respective Internet Registries process, vetting the IP space, contract negotiation and escrow.
We fully qualify each potential buyer to ensure they have proper pre-approval, allocated budget and intend to use this space ethically.
IPv4 selling process
What are the steps that we have to make?
Submit an application, receive our offer and agree with terms.
As soon as the buyer is found and the price is agreed on, we check your ownership of the network.
We prepare formal agreement between the buyer and the seller, and then send it to RIPE NCC.
We pay out funds from escrow to you using any payment option convenient to you.
We are a recognized RIPE NCC broker.
We have many years of experience of working with RIPE NCC and familiar with all the required procedures and policies.
We will secure your funds in our escrow account and assist you throughout the whole transfer process until the IPs are moved to your LIR account.