How can you lease IPv4 Addresses?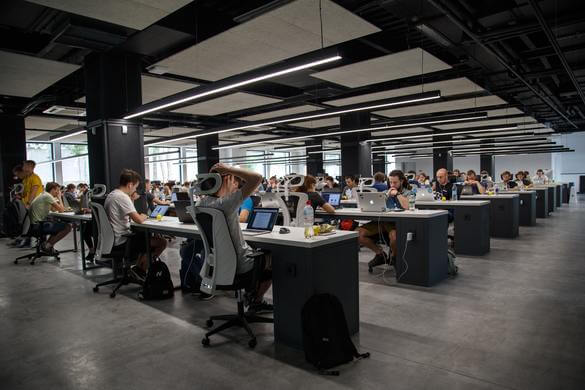 We offer attractive pricing and excellent service and therefore have a lot of clients worldwide who choose to work with us.
This service is offered under the Agreement and includes all the terms and policies.
The lease costs include registration and maintenance of all the related RIPE NCC database objects, as well as IP address space management consulting.
IPv4 leasing process
What are the steps that we have to make?
Fill out the order form and specify your information and request.
Once the order is received, we will lease you the IP addresses and give you few hours to test it out.
After the testing period is done, upfront payment for 1 month will be requested.
After all these steps are carried out, your personal manager will help you with any questions or problems.
We are a recognized RIPE NCC broker.
We have many years of experience of working with RIPE NCC and familiar with all the required procedures and policies.
We will secure your funds in our escrow account and assist you throughout the whole transfer process until the IPs are moved to your LIR account.
Do you want to offer or to lease IPv4 Addresses?