How can you purchase IPv4 Addresses?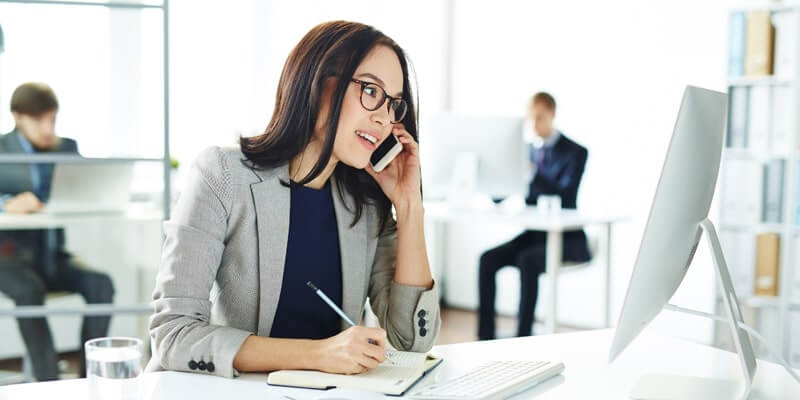 Unused IPv4 ranges can be purchased according to the official RIPE NCC Transfer procedure.
We always have a sufficient IPv4 address ranges, just provide us with your requirements and we will assist you in finding the best possible match from our database.
As a recognized IPv4 broker we can guarantee that the terms and conditions will be carried out by all the involved parties. All IPv4 ranges pass our due diligence review process.
IPv4 acquisition process
What are the steps that we have to make?
After we get your application, we find an available corresponding offer from our database or wait for one to arrive.
We negotiate a Brokerage Agreement, and after your payment is secured, we begin preparing address space transfer documents.
We prepare a formal agreement between a buyer and a seller as well as all the additional papers and send them to RIPE NCC on your behalf.
After we get ownership transfer confirmation from RIPE NCC, we pay out the funds from escrow to the seller.
We are a recognized RIPE NCC broker.
We have many years of experience of working with RIPE NCC and familiar with all the required procedures and policies.
We will secure your funds in our escrow account and assist you throughout the whole transfer process until the IPs are moved to your LIR account.