News & Media
We are proudly announcing that our company has been mentioned in an article on IPv4 transfers in one of the […]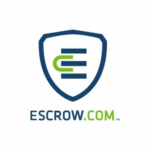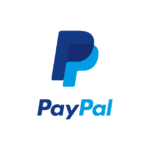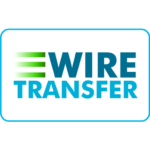 We are a recognized RIPE NCC broker.
We have many years of experience of working with RIPE NCC and familiar with all the required procedures and policies.
We will secure your funds in our escrow account and assist you throughout the whole transfer process until the IPs are moved to your LIR account.